Mary Unapologetic is a podcast about motherhood, business, relationship, and current events. I am a mother of three beautiful kids, and juggling between their schedules and mine can be chaotic and rewarding at the same time. "Vulnerability leads to Courage!" I learned to deal with my vulnerable situations that eventually led to my courage. I learned to embrace all the craziness that comes with life, kids, and circumstances. The madness is part of our lives. As I always say, "Just go with it!"
Episodes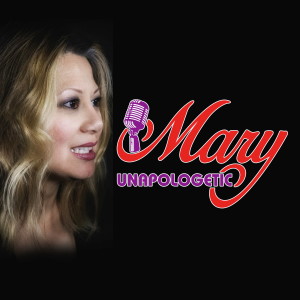 Wednesday Feb 17, 2021
Wednesday Feb 17, 2021
New digital platforms have unleashed journalistic practices that enable novel forms of communication and greater global reach than any point in history.  But the downfall of this breakthrough is the disinformation and misinformation are accelerating and affecting the way we interpret daily developments.  Fake news and Propaganda have become prevalent and are a cancer in our society.